Benefits Of Carpet In Your Sacramento Home
In the past and even today, carpet is very popular  with home owners in Sacramento, Ca.  Carpet is the most practical, fashionable, and versatile  choice of flooring out there, as it also accounts for more than half of all flooring purchases that are made each and every year.  The fact is, carpet has outsold every other type of flooring for more  than 60 years.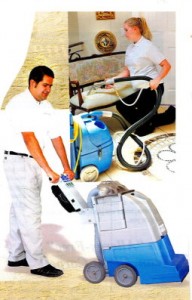 916 226 5466
Carpet offers you several advantages that other flooring options can't compete with.  Below, you will find many of the features that carpet will add to your home.
Warmth Carpet is the best choice you can make for your bedroom, family room, and other areas where you  need warmth under your feet. 
By Rose
Filed under Carpets by Rose Born on Mar 7th, 2013.